The Great Emily in Paris Debate: Is It Good Or Not?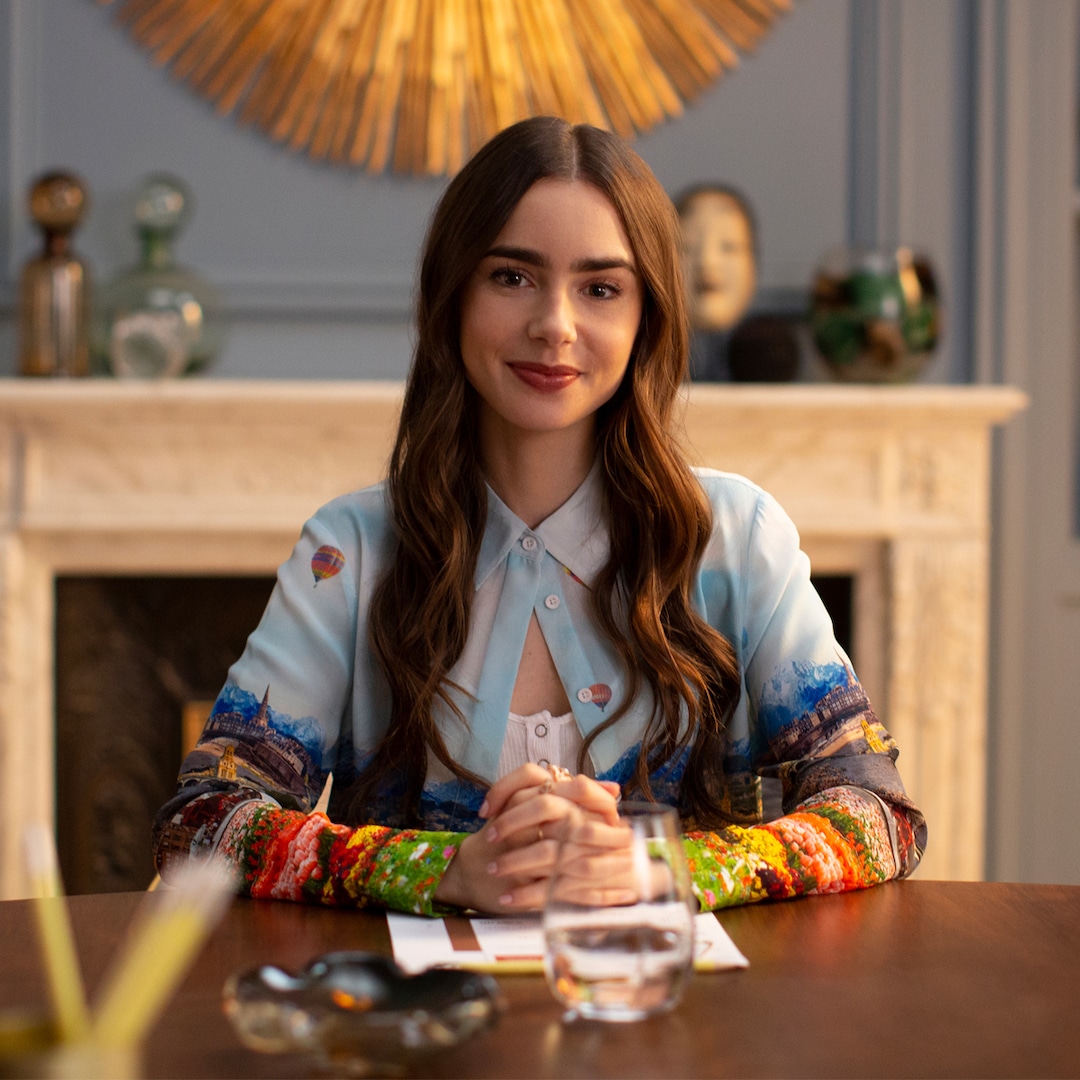 Emily in Paris instead came along like a gluttonously sweet cosmopolitan best enjoyed after a long day of work. Bingeing the show was refreshing. Getting to "escape" to Paris and wonder how many of those croissants Emily really did eat gave me that fuzzy, warm sensation that hits when the Starbucks barista hands over your first Pumpkin Spice Latte of the season, the only season.
As someone who grew up fantasizing about the lives of Andy Sachs, Jenna Rink and Andie Anderson—like so many, I moved from my hometown to New York City to try and become a lifestyle journalist—Emily Cooper was exactly what I thought we'd never get again: a one-dimensional, pretty persona who always wins and will never know failure.
Is that not worth celebrating? Must every TV-viewing experience give me the sense that I'm at the center of the "This Is Fine" meme? Sometimes, Netflix is best enjoyed through Emily's rose-colored glasses.
Emily in Paris is now streaming on Netflix.
A version of this story was originally published on Oct. 22.